Thank you so much for visiting my website. Life is indeed a mirror. Let's gaze into it together and see what we shall behold. Join me in my life journey of attempting to make this world a better place with each book that I publish. Join the characters in my stories as they strive to gain understanding and grow into more accomplished people because of, and sometimes despite their circumstances.
I am very grateful to each and every one of my readers. It is you that makes writing worthwhile for me!
Sincerely,
Diamante Lavendar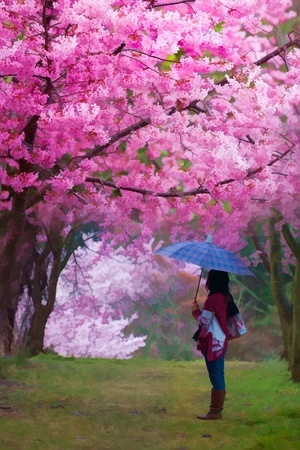 Who is Diamante Lavendar?
I have written three award-winning books, all about things I've been through in life. They've won a combined 17 awards to date. I write about overcoming hardship and pain in life. I want my readers to know that hope and healing after hardship and loss is possible. I also want them to know that they're not alone in their pain.

I also create art, and I have been featured in twelve online exhibits to date and have won numerous art awards. My art is spiritual in nature and it explores the human condition. I like to create what I imagine exists in other realms and I enjoy making all types of art such as drawing, painting, mixed media, photography, fractal art and digital art. I am always experimenting with different styles and perspectives.
The Mom's Choice Awards® (MCA) evaluates products and services created for children, families and educators. The program is globally recognized for establishing the benchmark of excellence in family-friendly media, products and services. The organization is based in the United States and has reviewed thousands of items from more than 55 countries.
MCA evaluators are especially interested in items that help families grow emotionally, physically and spiritually; are morally sound and promote good will; and are inspirational and uplifting.
Diamante Lavendar's Breaking The Silence was selected to win a gold medal for incorporating all of the above qualities!
Diamante Lavendar is a member of RAINN's (Rape, Abuse & Incest National Network) Speaker's Bureau. RAINN is the nation's largest anti-sexual violence organization and was named one of "America's 100 Best Charities" by Worth magazine. RAINN created and operated the National Sexual Assault Hotline. (800.656.HOPE, online.rainn.org) in partnership with more than 1,000 local sexual assault service providers across the country and operates the DoD Safe Helpline for the Department of Defense. RAINN also carries out programs to prevent sexual violence, help victims and ensure that perpetrators are brought to justice.